PACKING PRODUCTS & TOOLS
WE SUPPLY A WIDE RANGE OF HIGH QUALITY PACKING PRODUCTS & TOOLS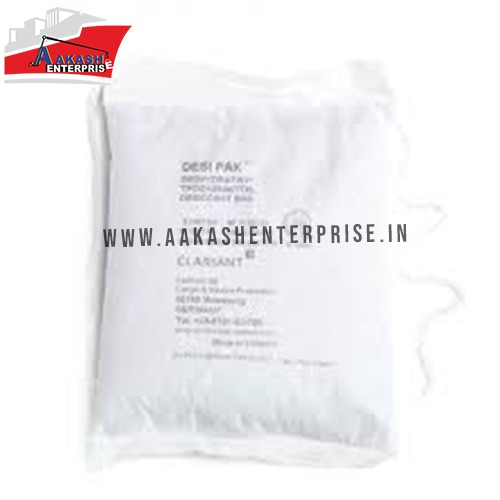 Desiccant (1 Unit to 32 Unit pouches)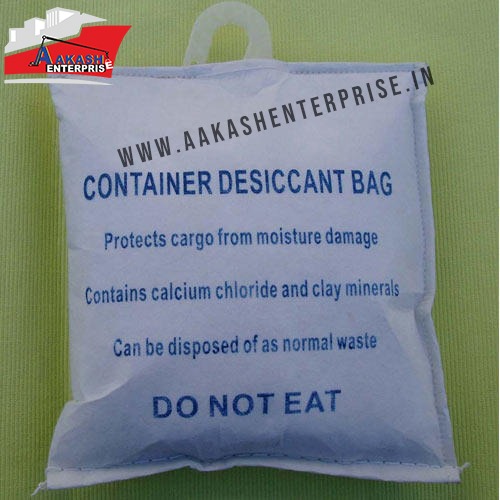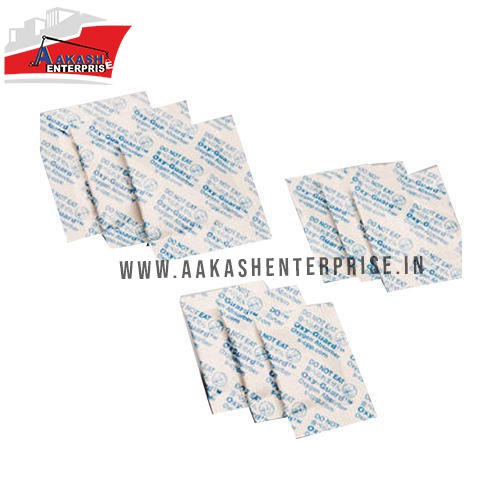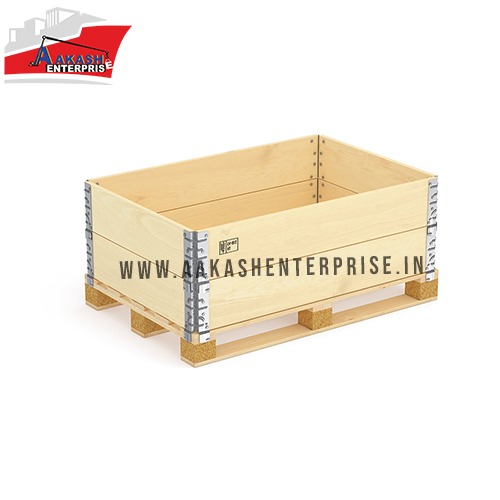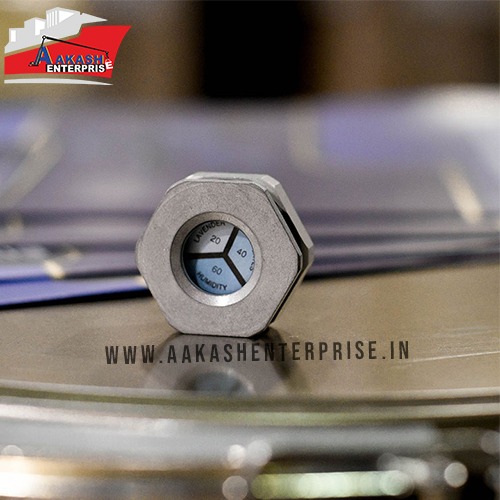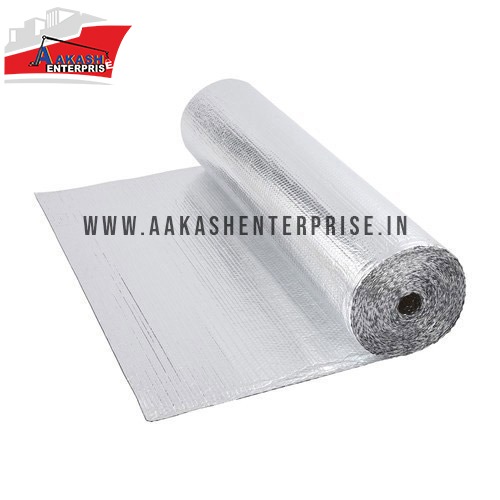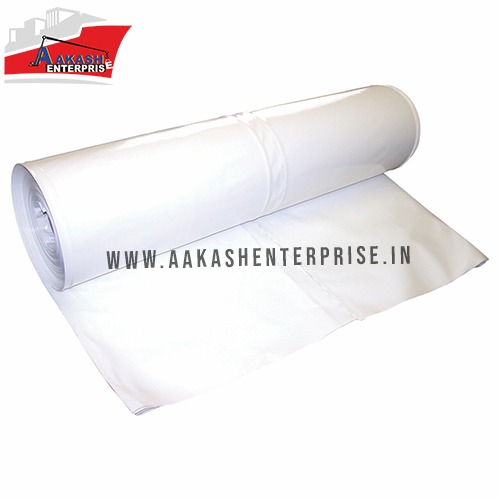 Shrink Film (200ft x 20ft, 100ft x 40ft)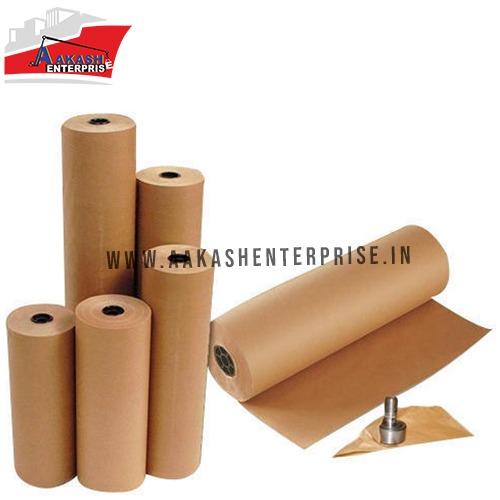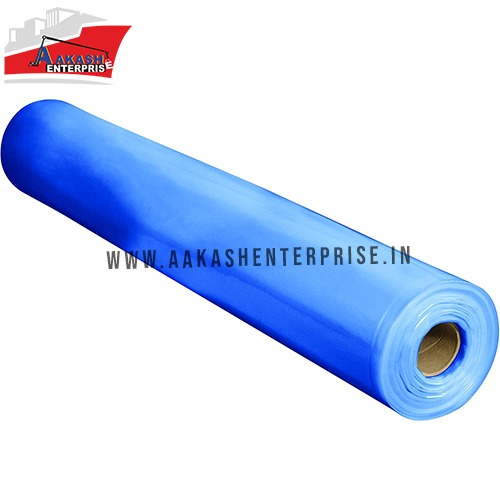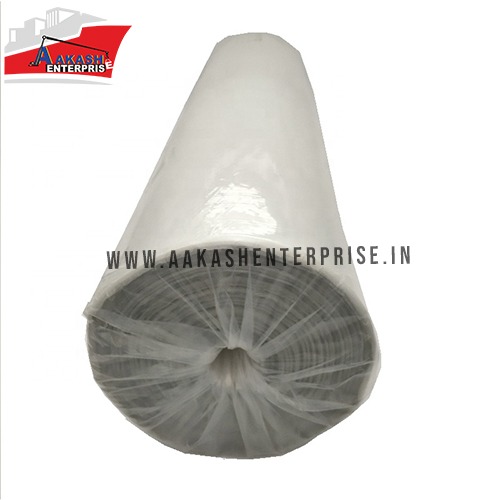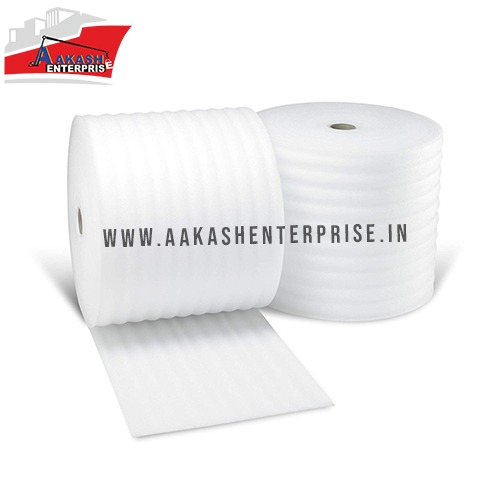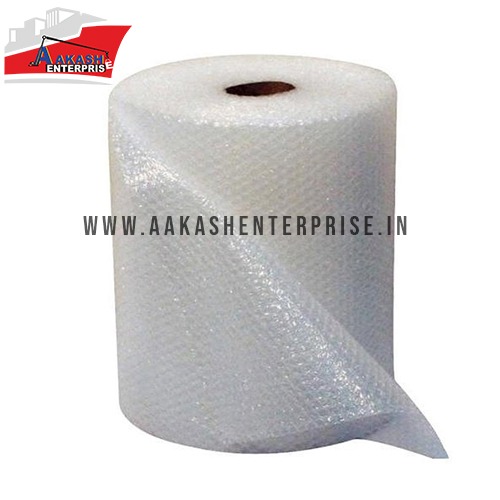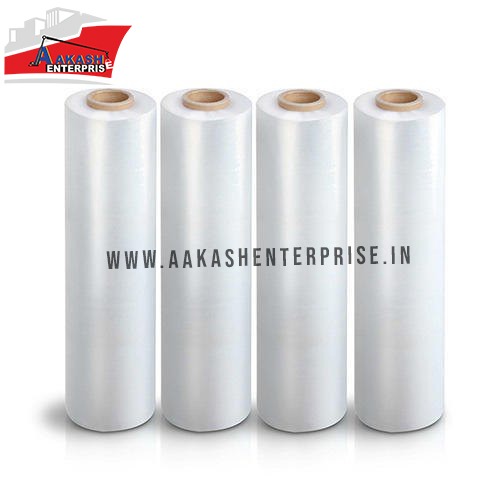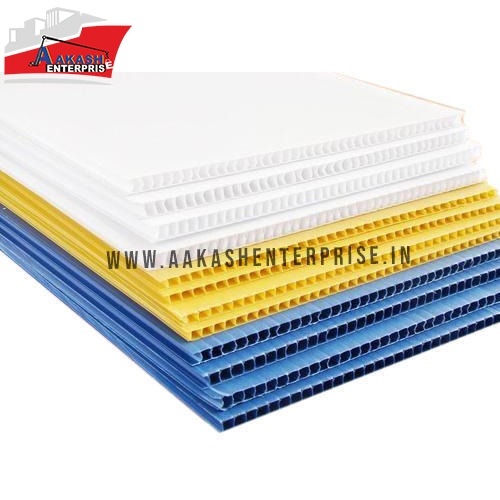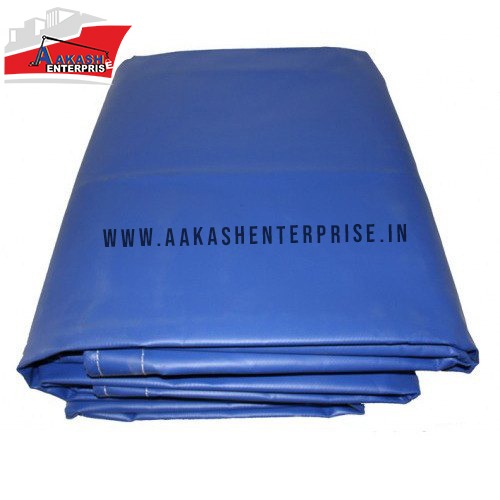 HDPE Tarpaulin (Light & Heavy Duty)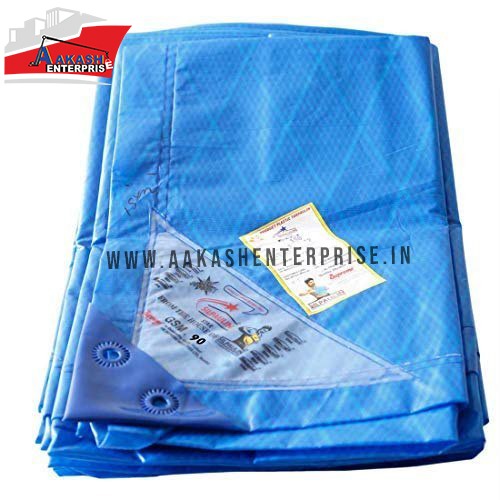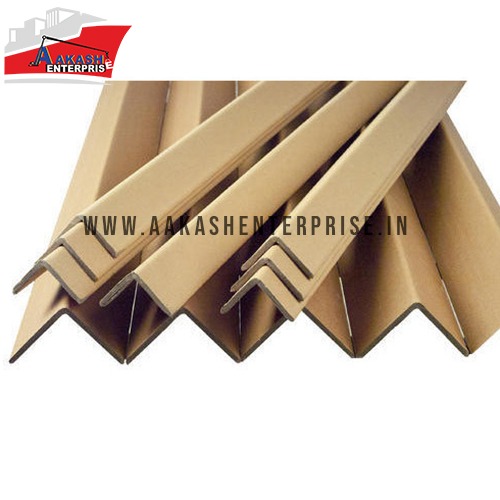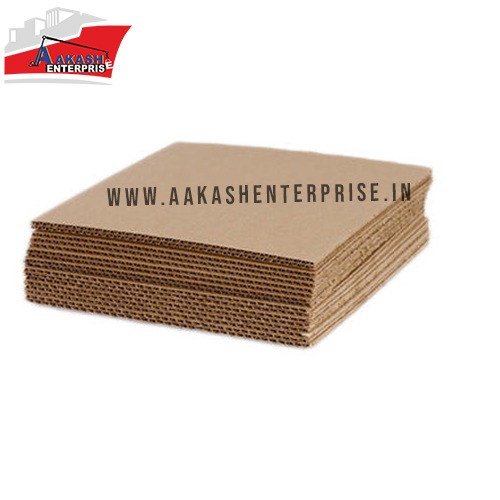 Corrugated Sheets & Boxes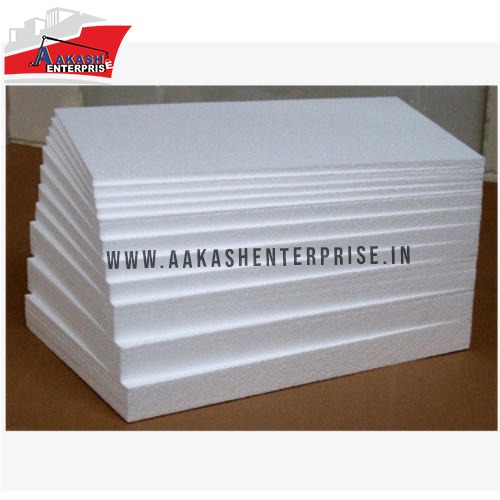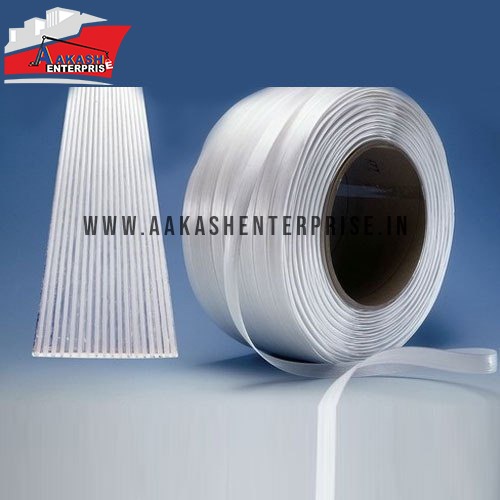 Composite Strap (Cordstrap) & Buckles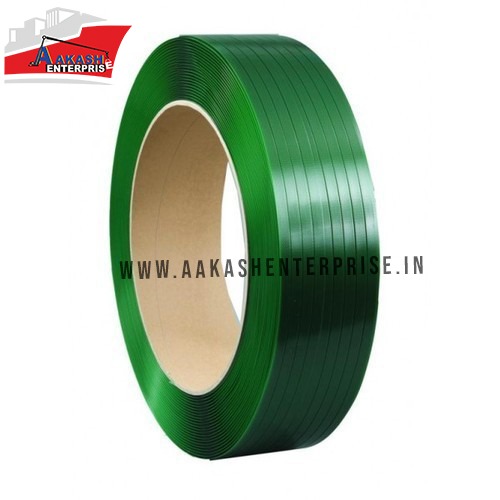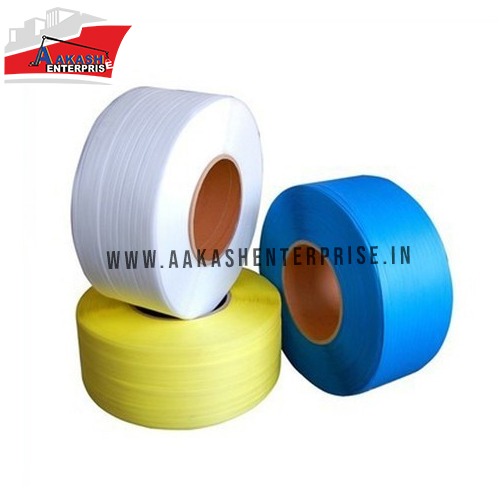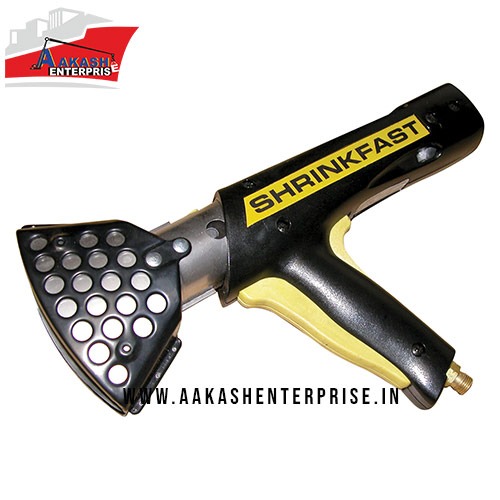 Shrinkfast Heat Gun for Shrink wrapping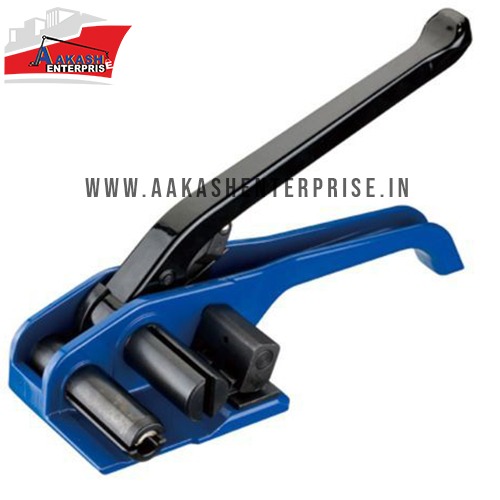 Composite Strap Tensioner (Manual)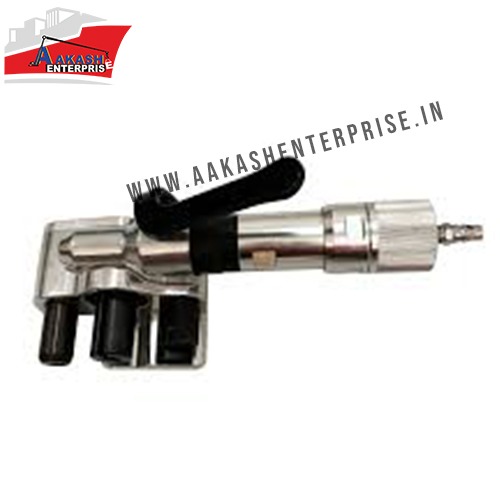 Composite Strap Tensioner (Pneumatic)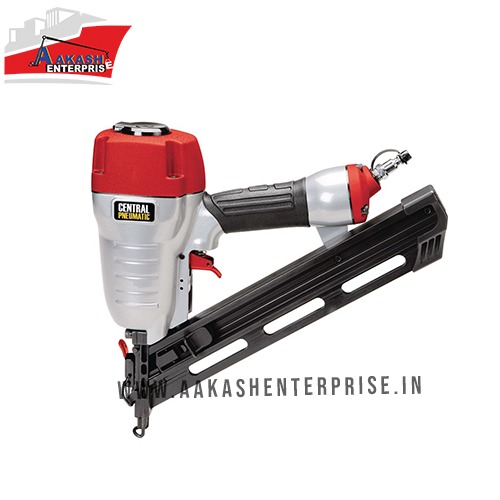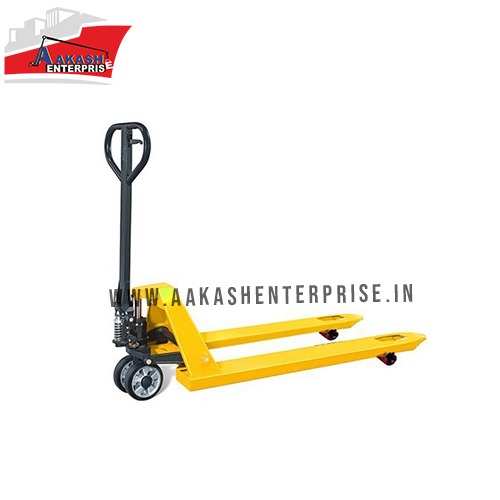 Nails for Pneumatic Nailing Gun
Packing products & tools
AAKASH ENTERPRISE is equipped with state-of-the-art technology and a diversity of the latest hi-tech to provide best excellence for its services. We offer various packaging products, tools as well as global level. AAKASH ENTERPRISE emphases on all types of packaging solutions including end-of-line installation, and also our company is equipped with best-in-class industrial technology.
AAKASH ENTERPRISE is always meeting the growing demand for export packaging of global industrial equipment in line with developments of the market environment. We also have an instant delivery platform for our domestic and global customers. Packing tools and equipment are a very useful asset in assisting employees with efficient packing of palletized and other packed goods. We build a variety of wood cases that are widely used for heavy loading such as automobile and similar parts. Our high standards are internationally recognized and meet international standards with 100% accuracy.
We at AAKASH ENTERPRISE offers high quality to our customers for wooden boxes made of rubber, plywood and other finishing materials. We are a foremost supplier of well-designed Wood Shipping Boxes using the best wooden material. These boxes are robust and durable and are used by all commercial companies to manage goods. The experienced industry professionals and well-developed infrastructure helps us to bring customized solutions to our specific needs of our customers.
AAKASH ENTERPRISE always follow strong adherence to quality standards in terms of packaging, which is a core competency of our company. We are committed in maintaining the highest quality standards throughout our all range of services. We offer many Manual Packaging tools. It works best with the use of straps to wrapped around, circular and flat areas.
Some of the key benefits of Packing products and tools are as below:
High quality
High durability
High strength
Very Portable
Highly reliable
Excellent finish
Sturdy construction
Longer service life
Contact us now to get a quote for all your requirement to fulfill your needs.