LIFTING & HOISTING EQUIPMENT
WE SUPPLY A WIDE RANGE OF HIGH QUALITY LIFTING AND HOISTING EQUIPMENT AND ACCESSORIES.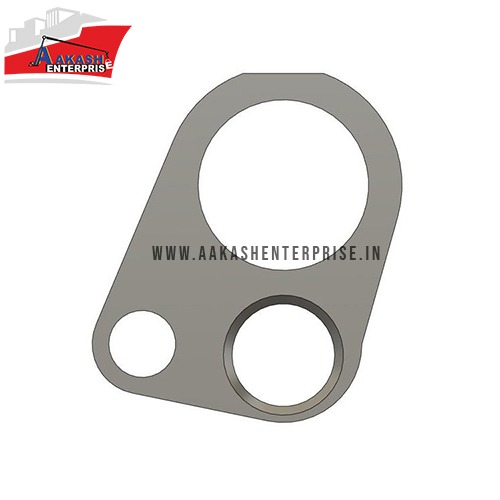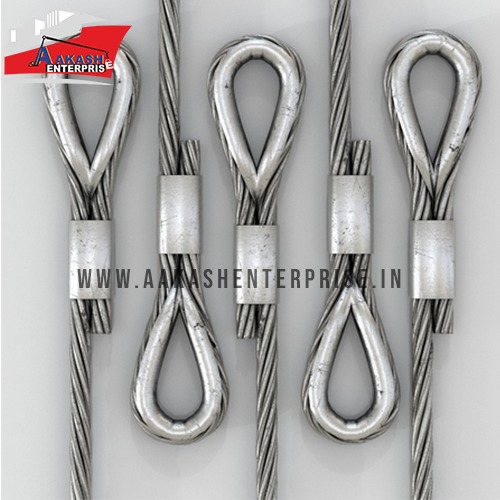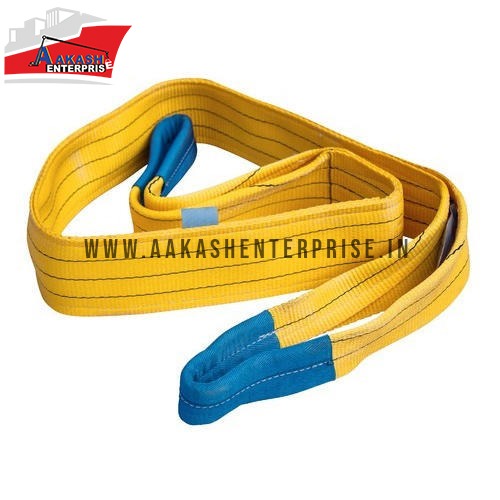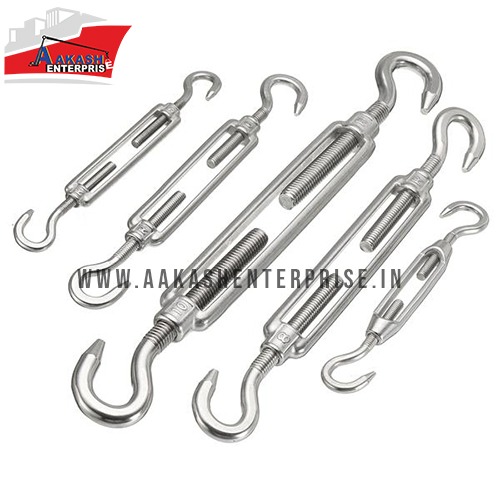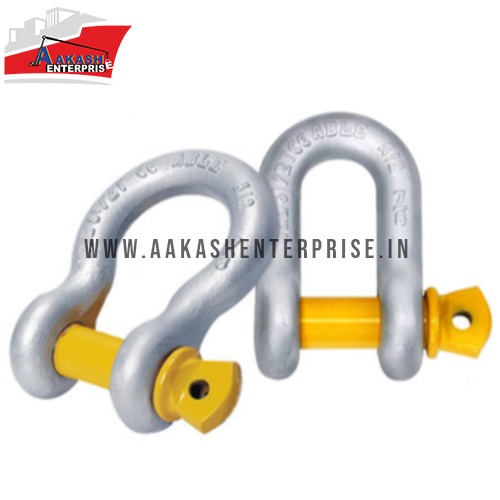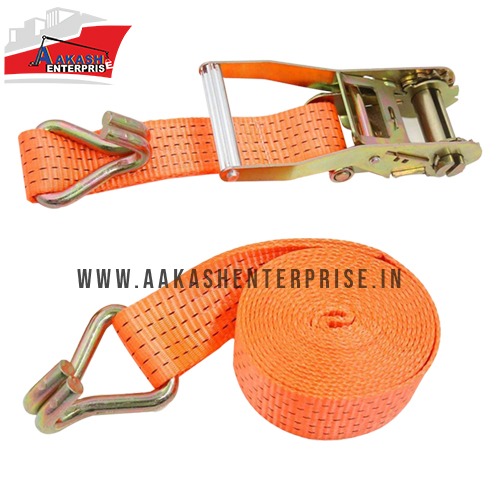 Webbing Belt with Ratchet & Hooks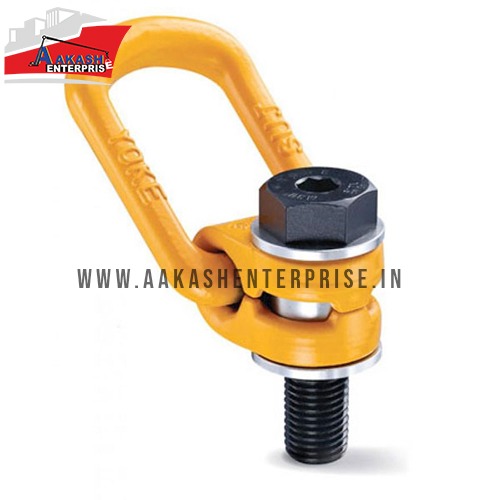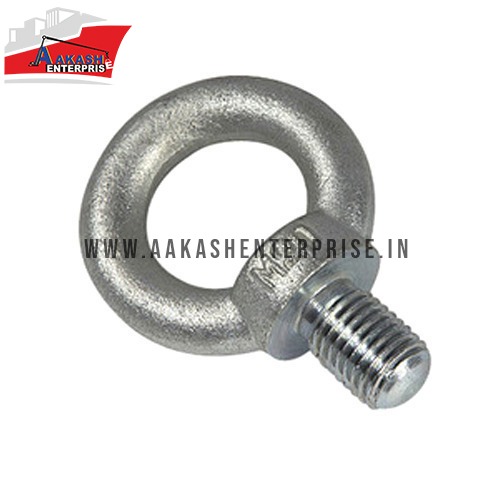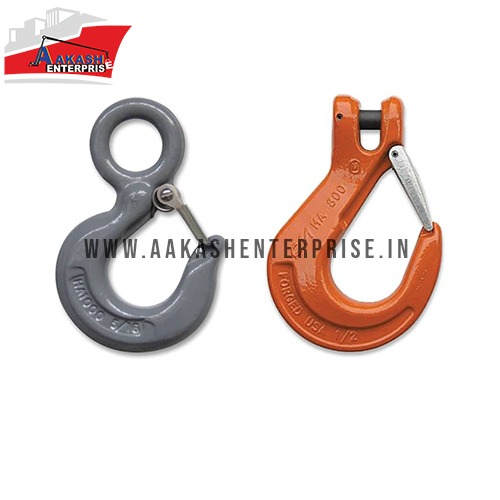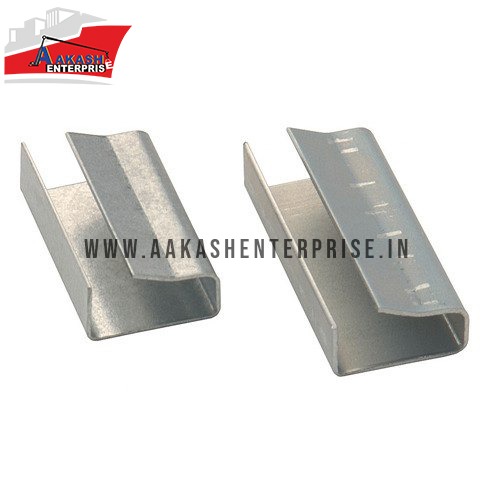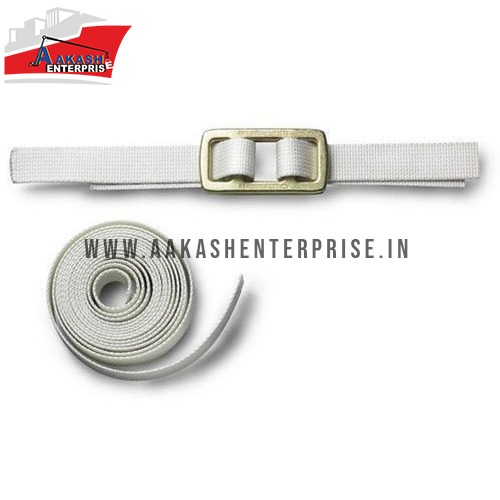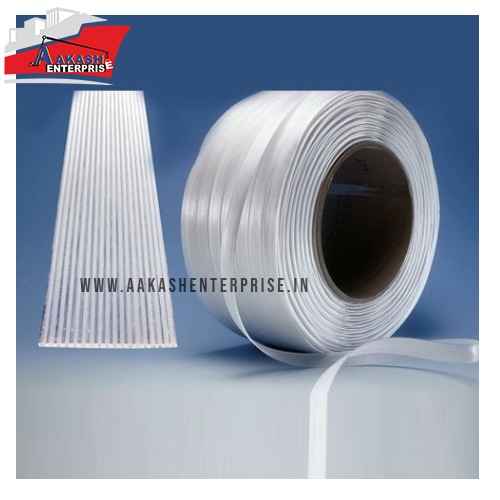 Composite Strap & Buckles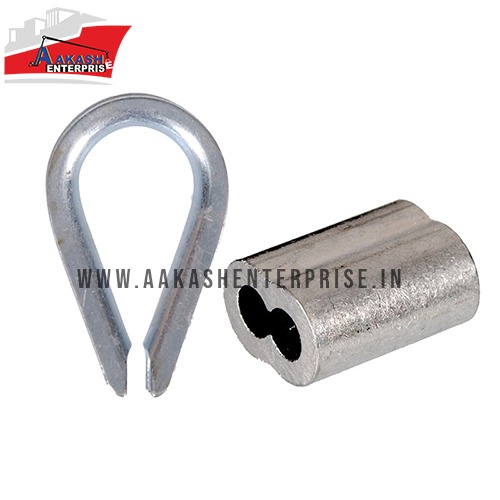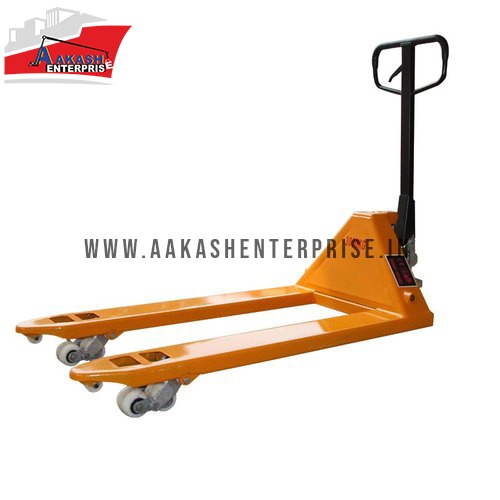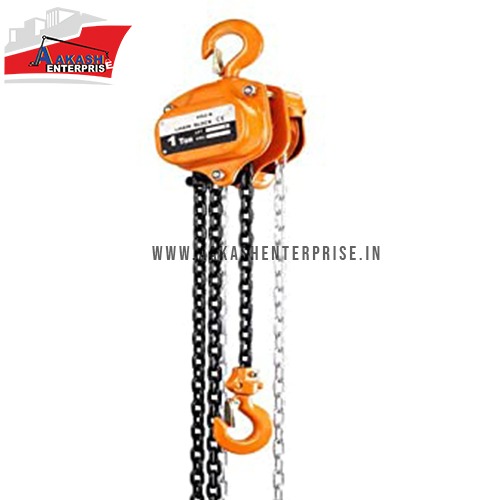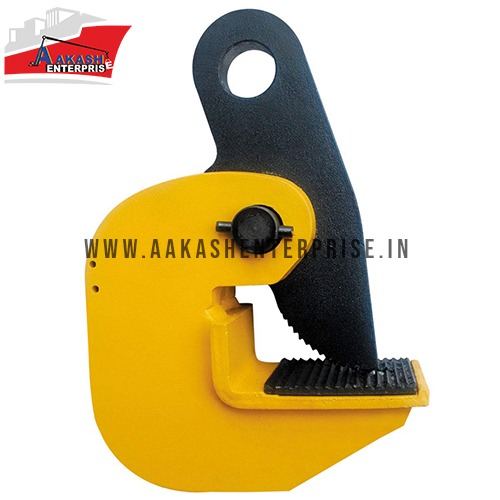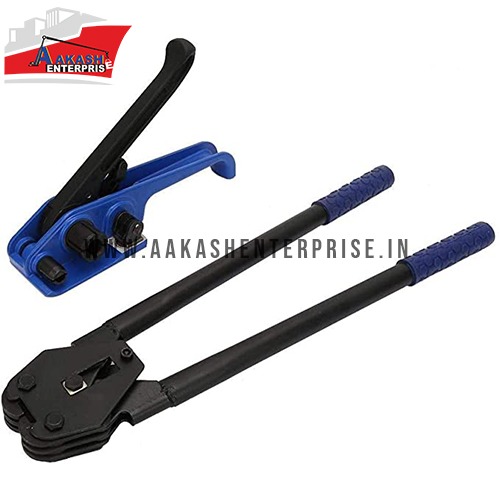 Steel Strap Tensioner (Manual)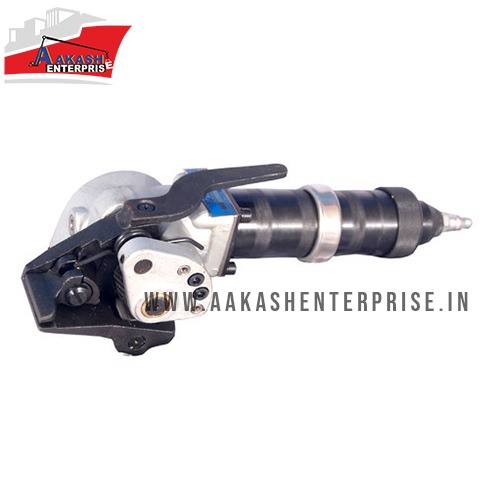 Steel Strap Tensioner (Pneumatic)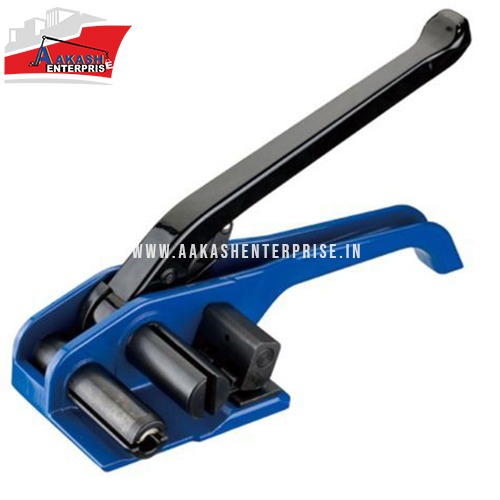 Composite Strap Tensioner (Manual)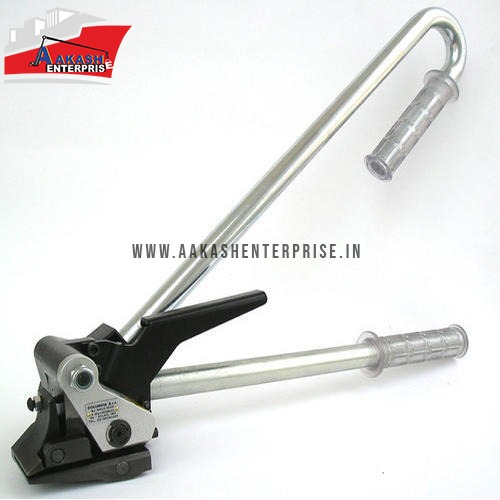 Composite Strap Tensioner (Manual) – Heavy Duty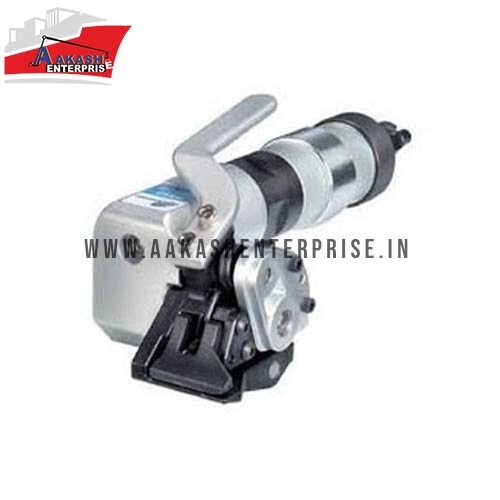 Composite Strap Tensioner (Pneumatic)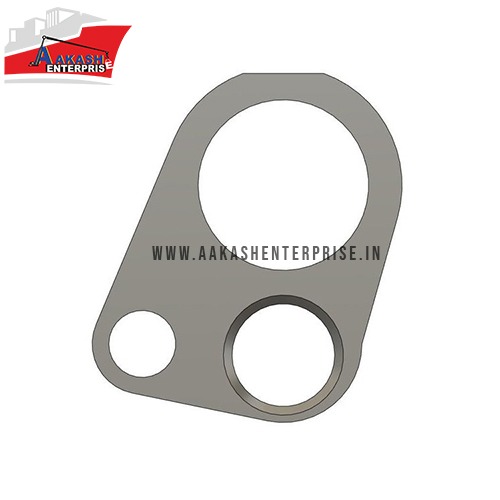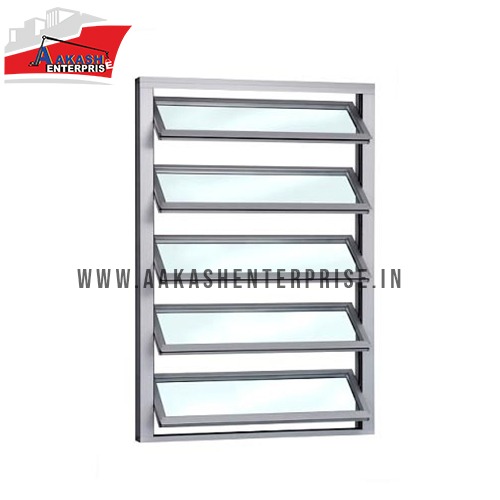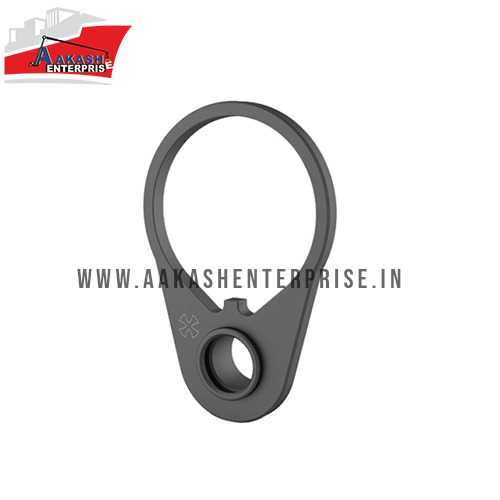 Lifting & hoisting equipment
AAKASH ENTERPRISE offers a wide range of suction and lifting machines used in various industries such as the automotive industry, construction industry, and textile industry. This is suitable for all types of work including drag, lift, and lower. Our range of traction and lifting equipment is highly valued for its features such as portability, rigid construction, efficiency, and effectiveness in handling heavy loads. These can be customized according to the app requirements of our customers.
Our organization is introducing a comprehensive list of Lashing chains, made up of advanced techniques. These products are available in a variety of specifications that meet customer requirements. In addition, this product has been tested by quality inspectors to present a flawless list to customers.
AAKASH ENTERPRISE is a leading manufacturer, exporter, and supplier of advanced quality Lifting and Hoisting Equipments. The provided block is made using state-of-the-art materials and advanced technology. It is a complete product of long and reliable services, that ensures complete safety in all positions, or during power outages. Clients can find this from us in a variety of designs, shapes, and sizes. The wide range of lifting chains and hooks for lifting allows you to complete all tasks safely and accurately.
Features of our Lifting and Hoisting Equipment we provide:
Easy to use
Low maintenance
Quality construction and durability
Strong and additional protection
Wear-resistant materials
Precise
Integrated design
High quality
Additional protection
Flexible
High quality
Highly reliable
Contact us now to get a quote for all your requirement to fulfill your needs.