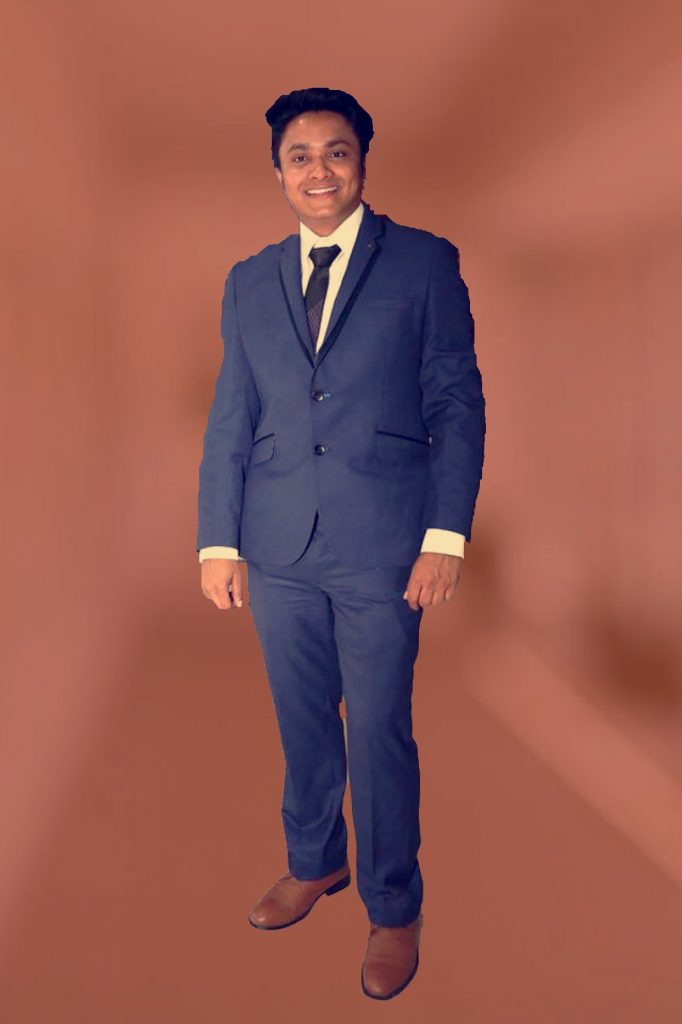 Director Message
Hello Everyone,
I Ajay T Mistry, Welcomes you to our Aakash Enterprise family. I thank you to all for giving us unconditional Support and look forward to the same. For More than two decades we Aakash Enterprise remained faithful to our fundamentals speed of delivery, innovation, the responsiveness of our team when you need it lead us to Ultimate customer satisfaction. Aakash Enterprise builds a brand commitment over the years. As a business, we are always looking to improve our services. Today we are the brand you can trust and rely on.
The quality Product and services are our first business commitment whatever the size of your company Small Business, MSME, or Multinational our close business relationship with your business and trust enables us not only to meet your business needs but also to anticipate them. Therefore, we can produce customized Services for you optimized according to tо your needs.
We always give one-stop solutions to our customers our promise is what you need that we deliver in accordance to import and export solution.
It summarizes our management philosophy and explains that we want to connect to а more prosperous future by building better relationships and ties across the world with all our customers, employees, and society.
We understand the impact that our logistics solutions have on your businesses, and we take pride in knowing that we're а positive driver of your success.
Thank You.
Director
Aakash Enterprise.
Mr. Ajay T Mistry.